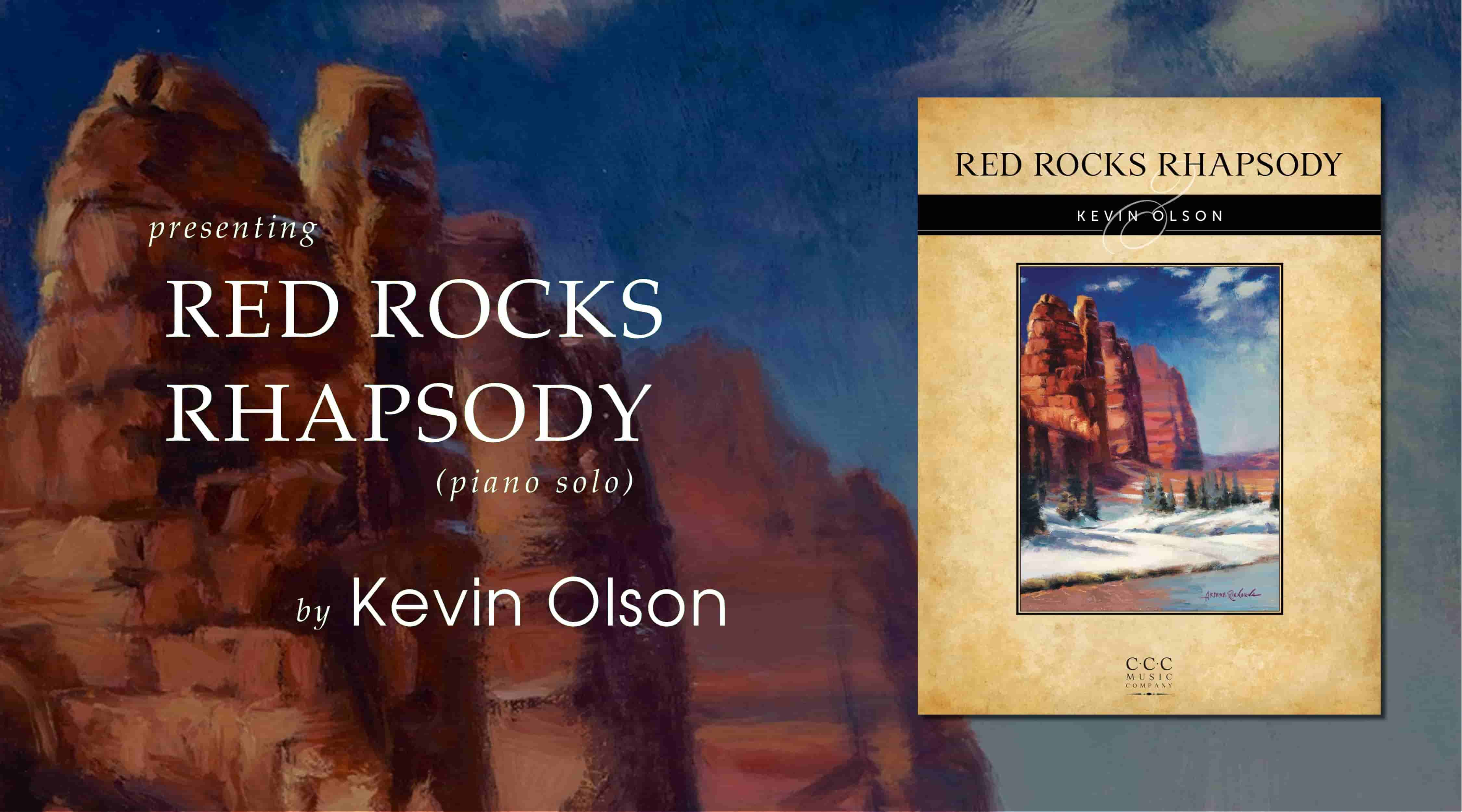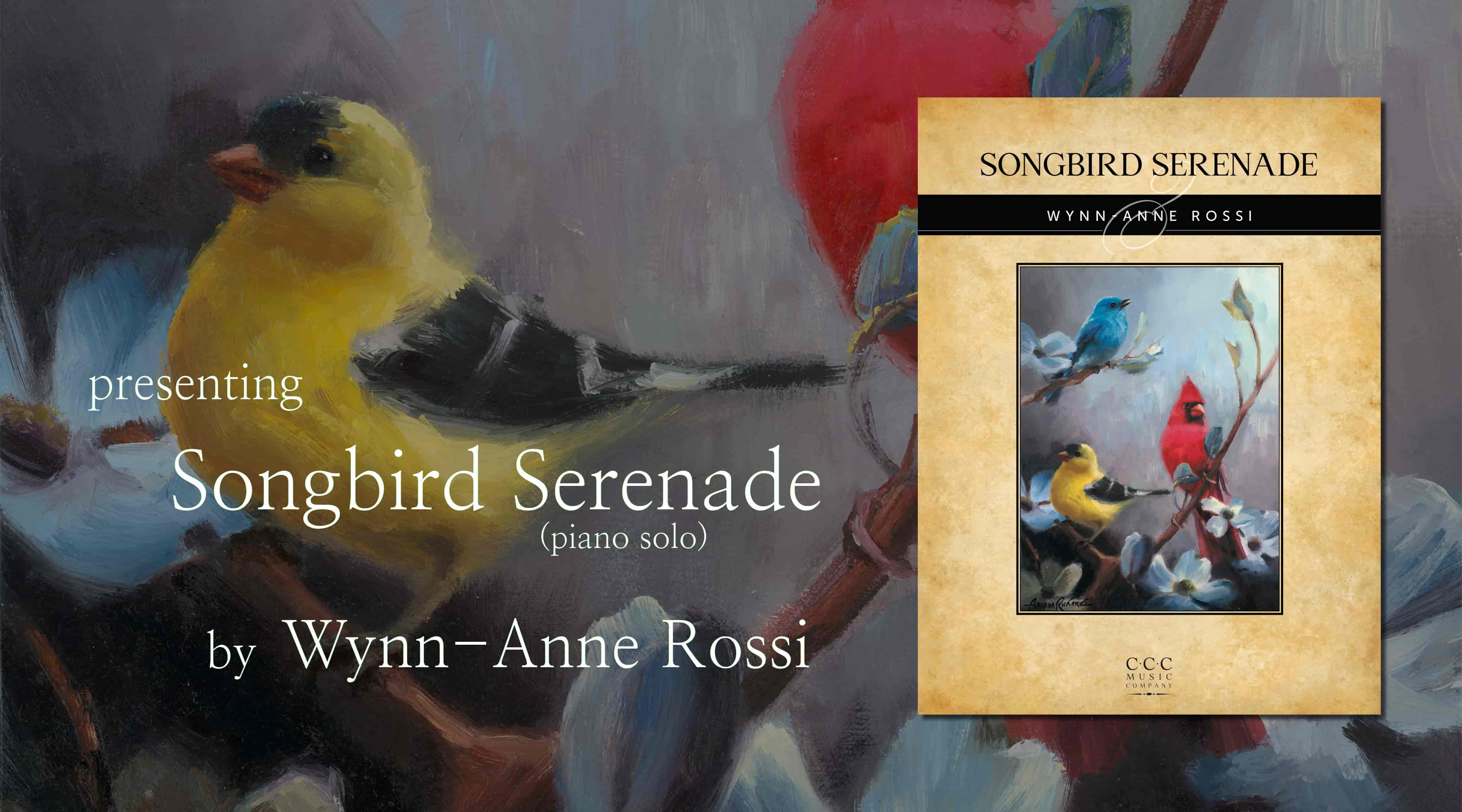 red_rocks_slider_mini-min.jpeg
songbird_serenade_slider_mini-min.jpeg
pisces_slider_mini-min.jpeg
dances_seasons_slider_mini-min.jpeg
Music is a wonderful gift, the "universal language of mankind."
We are honored to present works created by a variety of contemporary composers around the globe. These compositions reflect the diversity of their experiences, conveying the passions, dreams, and quiet musings of these talented musicians.
Our publications can be found in music stores throughout the US - now also available in our online store.
Learn more about our company, publications, and composers.